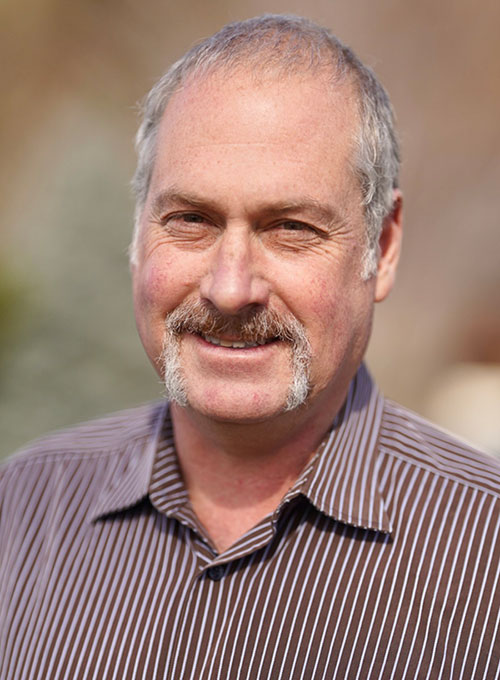 Smart Investment Management
Accretive ("Accretive") (www.accretive-group.com) consists of a management company and investment fund with Simon Malk as President of both.
Accretive has been in business since 1994 acquiring, repositioning, restructuring, and developing large and small real estate projects and entities for it's clients and partners. This includes the transformation of HomeFed Corporation, a subsidiary of Jefferies Financial Group (publicly traded as JEF on the NYSE) from the owner of a defunct thrift with a market capitalization of less than $1 million into a land development company that had a market capitalization ten years later of over $285 million in 2004 (the year of Mr. Malk's departure).
Accretive is structured to make timely, bankable investment decisions and offer flexibility and creativity in structuring transactions that maximize its partners' and land sellers' objectives. Accretive's extensive experience allows it to assess opportunities quickly and make decisions swiftly.
Accretive's success is based on detailed diligence, creative problem solving and patient approach. Transactions occur in frequently when profit is made on acquisition.
Accretive strives to create and maintain mutually beneficial, long-term relationships that have lasted over 25 years.